AND AS OFTEN AS YOU WANT!
Discover the west coast from sea
2 HOURS: 200 SEK 4 HOURS: 300 SEK
2 HOURS: 300 SEK 4 HOURS: 500 SEK
2 HOURS: 400 SEK 4 HOURS: 700 SEK
Here, in the beautiful landscape called Bohuslän lies an old fishing village with the modern "Björholmen's Marina" incorporated in it. Surrounded by sea and hilly mountains and the nature reserve area of Stigfjorden, Björholmen Marina is the perfect spot for a relaxed outdoor expereince with kayaks and pedal boats. Everything here is characterized by the sea – the smells, tastes and activities.
You can also enjoy the many qualites that the Marina offers. Such as an hotel, restaurant, sauna, guest harbor, a beach, ice cream café and much more.
SEA PADDLING IN STIGFJORDEN
Stigfjorden forms an inland sea in miniature between Orust and Tjörn and is connected to the sea through narrow but navigable straits in the west and east.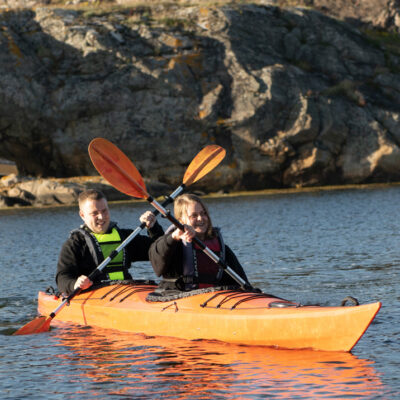 2 HOUR: 300 SEK
4 HOUR: 500 SEK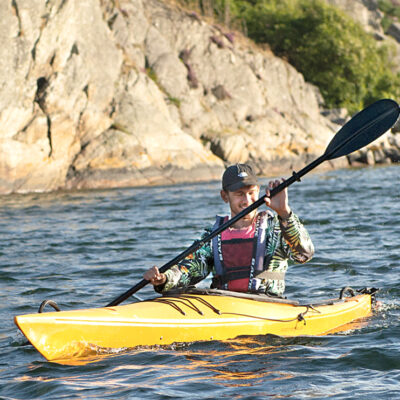 2 HOUR: 200 SEK
4 HOUR: 300 SEK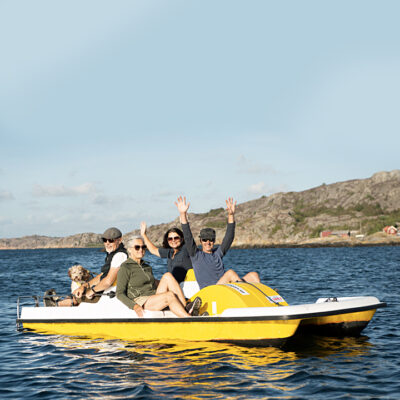 2 HOUR: 400 SEK
4 HOUR: 700 SEK