Discover Gothenburg from the water!
Here, in the middle of central Gothenburg, is Kajakbryggan's only manned rental station. Here, everything is characterized by the culture – the food, the architecture, the art, the entertainment and the people.
At this station you will be wellcomed by our hosts and can choose between a pedal boat (1-2 people) or kayaks with space for one, two or three people. Paddle at your own pace and enjoy the magnificent surroundings for SEK 150/person.
In the area there is a wide range of restaurants, cafes and activities for all interests and ages.
PADDLING IN HISTORIC WATERS
The ancient city has its fortifications surrounded by the moat since it was built in the 17th century and over the centuries has played a significant role in the city's patronage and trade.
Kajakbryggan´s rental station is adjacent to Gothenburg's Trädgårdsföreningen, which was established as early as 1842. During your journey of discovery on the water, you can discover architectural monuments such as the Fisherman's Church, the German Church, the Sahlgrenska House and many more.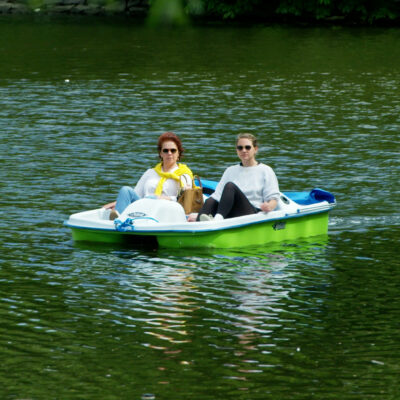 PRICE: 150 SEK/pers
TIME: 1 hour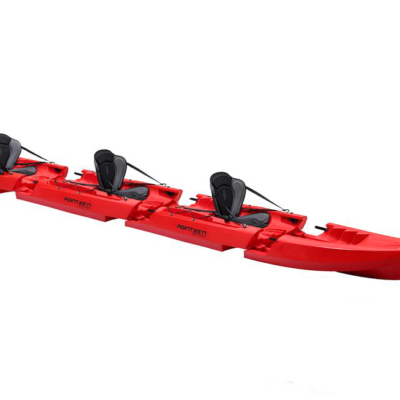 PRICE: 450 SEK/pers
TIME: 1 hour
PRICE: 300 SEK/pers
TIME: 1 hour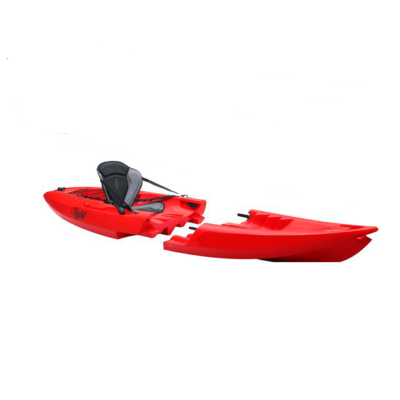 PRICE: 150 SEK/pers
TIME: 1 hour